METS Training Services have a customer-driven approach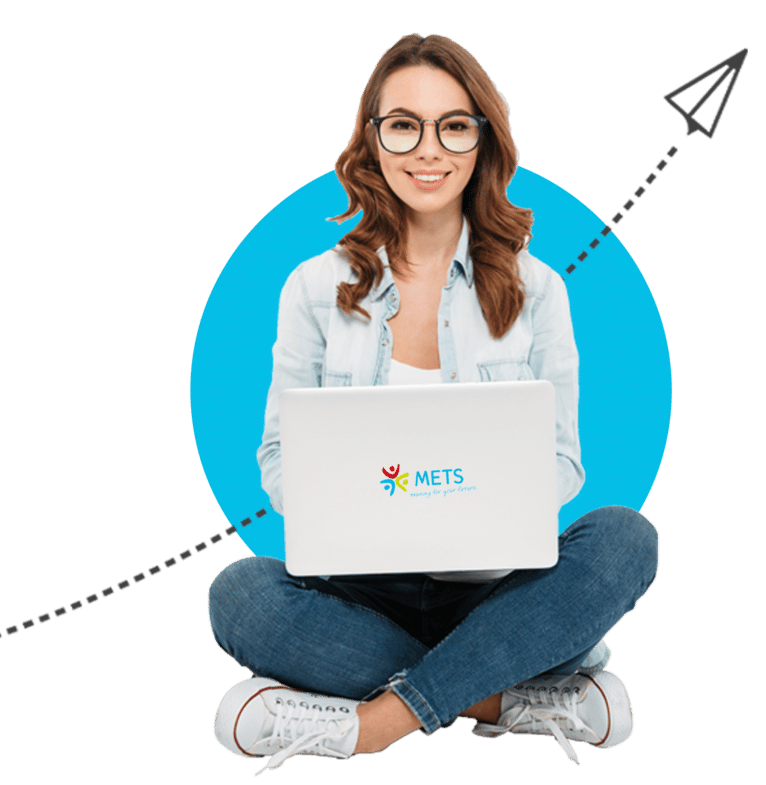 METS Training Services is unique. We have a customer-driven approach that offers personalised services tailored to best suit your needs, wants and career aspirations. Our qualified and experienced trainers understand the needs and demands of the sector, and deliver quality training through innovative and creative approaches. This allows our learners and employers to develop to their full potential.
We cater to small, medium and large business, as well as government, community and not for profit organisations. As we are registered to deliver fully accredited national qualifications from the Community Services Training Package, you can be assured your qualifications will be recognised all over Australia!
Traineeship outcomes achieved through METS are well above the Australian National Average which is a reflection of not only the calibre of our learners but also the delivery and support METS clients receive from our trainers and office team.
Scope Disability Services
METS Training Services is a division of Scope Disability Services. Scope is a dynamic for purpose social enterprise supporting 2,500 people with a disability, and employing more than 1,600 people in key regions of New South Wales, including Metropolitan Sydney, the Hunter, Illawarra, Central West, Southern Highlands and Southern Ranges.
We support people to develop the skills and capabilities they need to gain independence and participate in society. We enable opportunities for choice, inclusion and achievement at home, in the community, through education and training, and in employment.