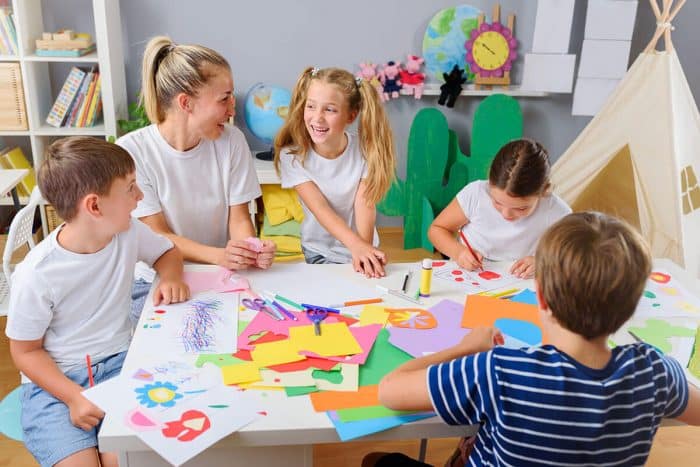 Government Funding - Ways to Pay
A $54.3 million initiative will make traineeship training fee free to help improve access to traineeships.
The NSW Government is investing the additional funding over five years to cover the qualification fees for 70,000 trainees starting their traineeship qualification from 1 January 2020.
The NSW Government's Fee Free Traineeship initiative will save trainees or their employers from having to pay up to $1,000 for training costs per trainee!
The NSW Department of Education will pay the student fee on behalf of trainees who fit the eligibility requirements below. The fee will be paid directly to the approved Smart and Skilled training provider.
The trainee or their employer will not be required to pay the fee.
Who is eligible for Fee Free Traineeships?
Eligible trainees can access up to three fee free training places over the life of the initiative. Access to fee free training is available to trainees, including school-based trainees, whose training: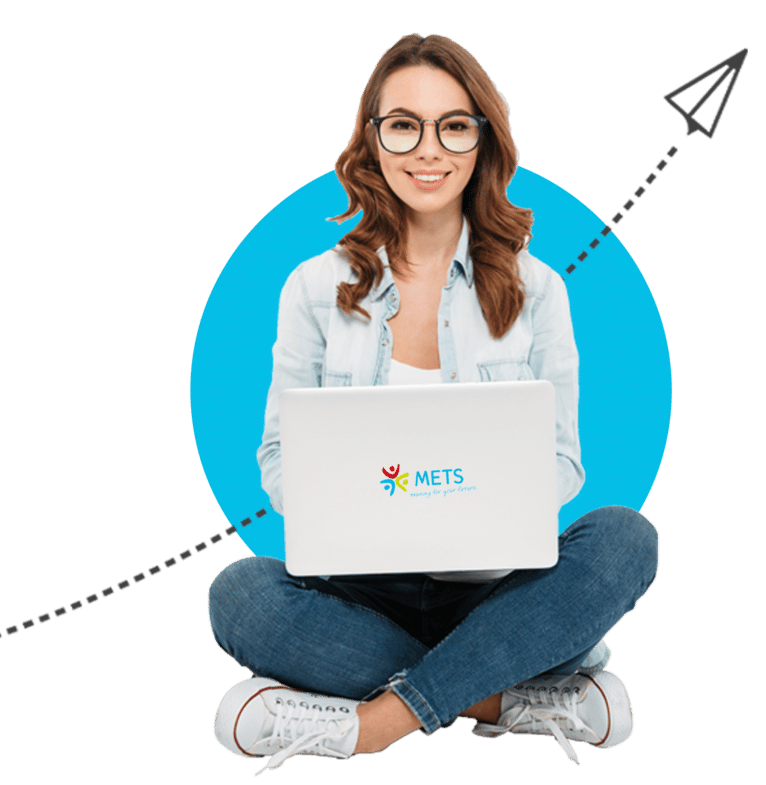 Not eligible for Fee Free Traineeships? Find out if you're eligible for Smart and Skilled?
Unique Student Identifier (USI)
Everyone undertaking a nationally-recognised vocational education and training (VET) qualification in Australia needs a Unique Student Identifier (USI). Anyone who is thinking about doing a VET course can also get a USI.
A USI is like an account number with 10 numbers and letters. It looks something like this: 3AW88YH9U5.
It allows you to access a transcript of records for all the vocational education and training qualifications that you achieve from 1 January 2015 onwards. This is useful if you're asked to provide your training records when applying for a job or enrolling in other courses.
You only need one USI, and it's yours for life.
Under Smart and Skilled, you will need to give your USI to us when you enrol in your Smart and Skilled course.
We will also ask for your consent to give State Training Services (STS) access to your USI. This enables STS to view your training profile to validate your eligibility for Smart and Skilled training and your fees. You will have to go to your USI account at the USI Registry to do this.
If you do not already have a USI when you enrol into training with METS, we will assist you by applying for a USI on your behalf!
If you're not eligible for government funded training, we offer other training options, including fee-for-service traineeships and self-funded study.