Accelerate your Career with METS
Accelerate your career with METS: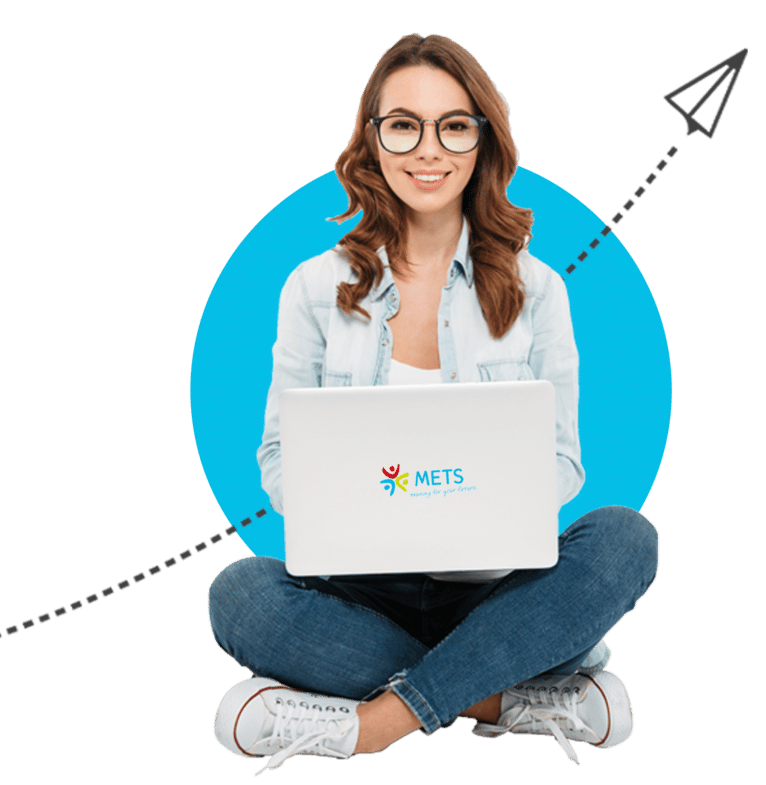 We offer a range of certificate, diploma and short courses in the community services, warehousing and retail industries.
Are you an employer looking for training for your current or future staff?
Early Childhood Education & Care
MUST LOVE KIDS! METS is your one stop shop for all your child education and care qualification needs. It is no secret that today's children are tomorrow's future. Whether you are an educator, carer, youth worker, counsellor or community worker – the adults who surround children are vital to their upbringing. Make a difference in a child's life and explore the different educational options under the childcare umbrella.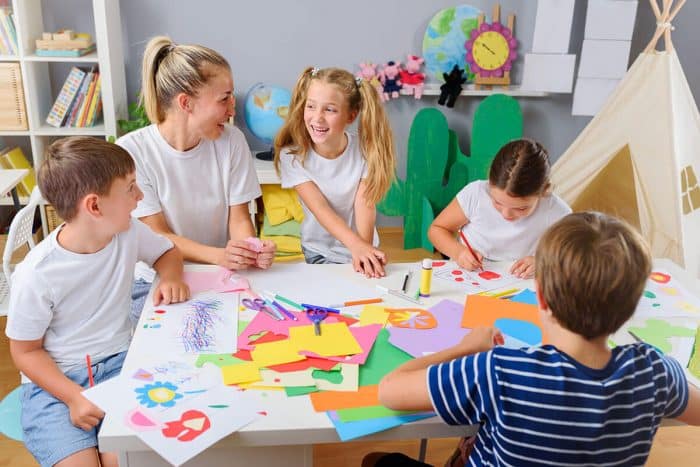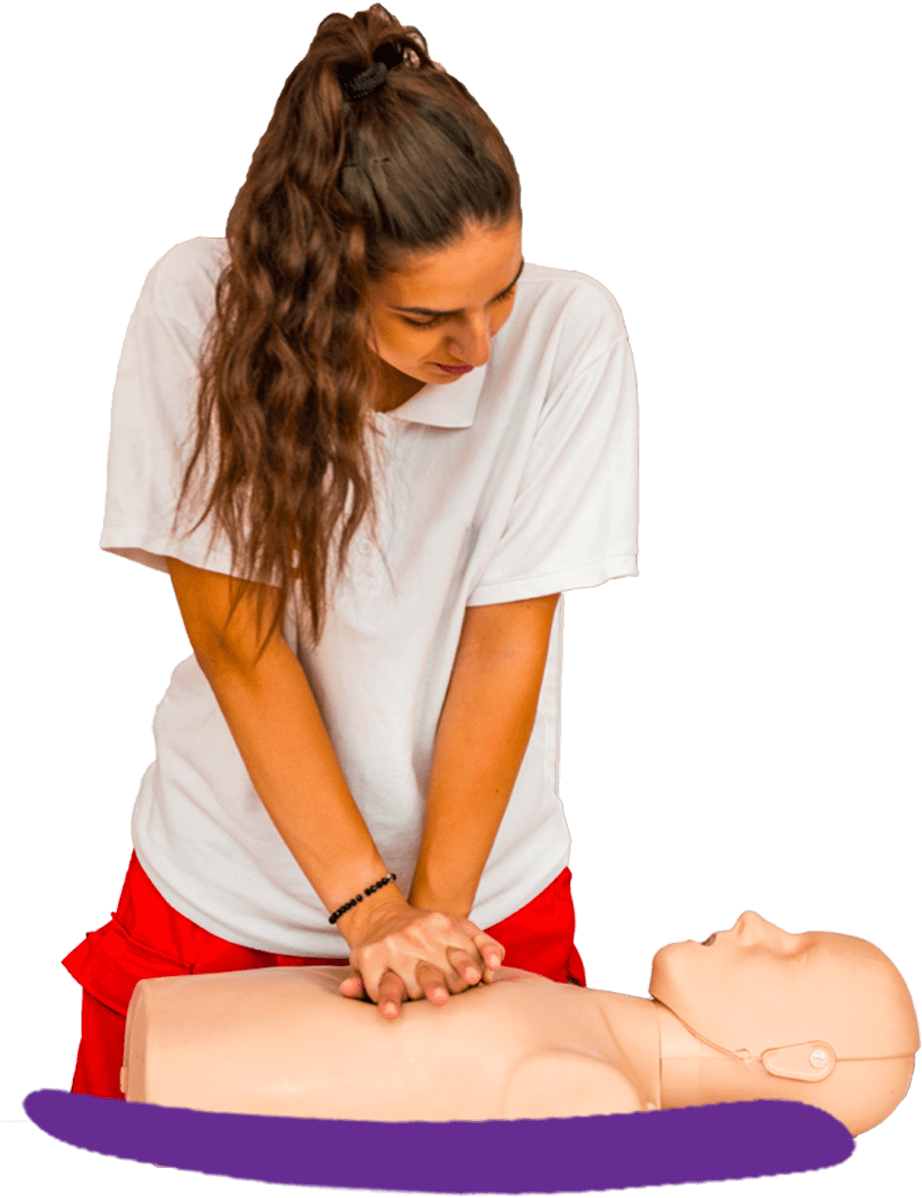 Need a refresher, upgrade or one-unit course? We have a range of short courses to suit your needs. Click below to find out more.
The NSW Government has launched a FEE FREE payment program, where you might be eligible to complete your traineeship training for free. You could save up to $1000. Find out if you're eligible today!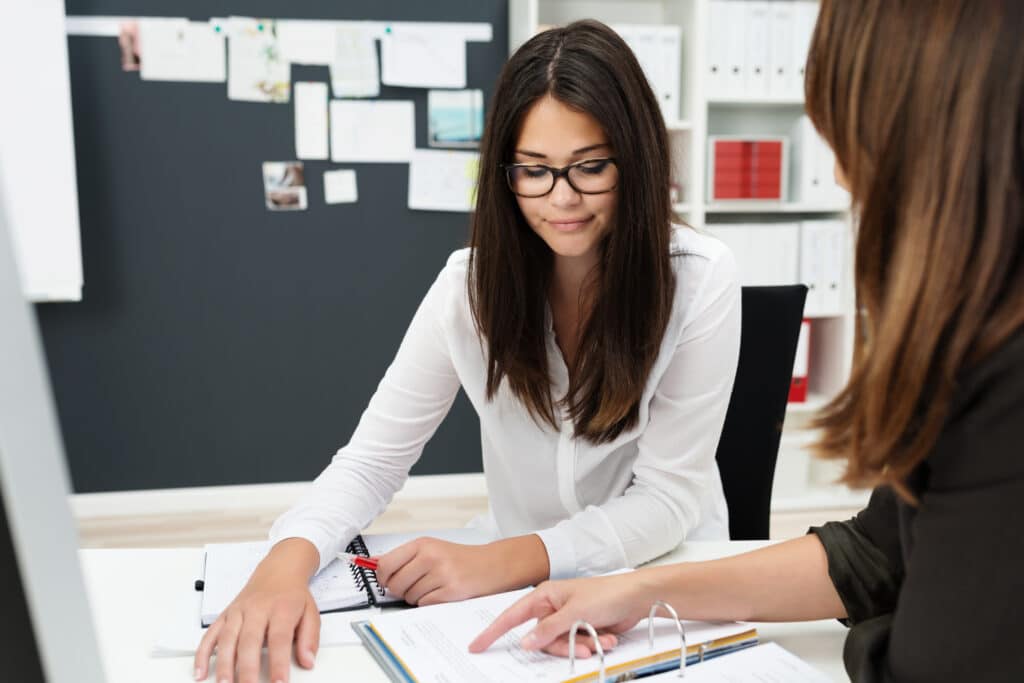 "METS Training were able to really support me throughout my educational journey. Working in a busy childcare centre meant that my time was very limited for training. The team at METS ensured my schedule was tailored to work for me"